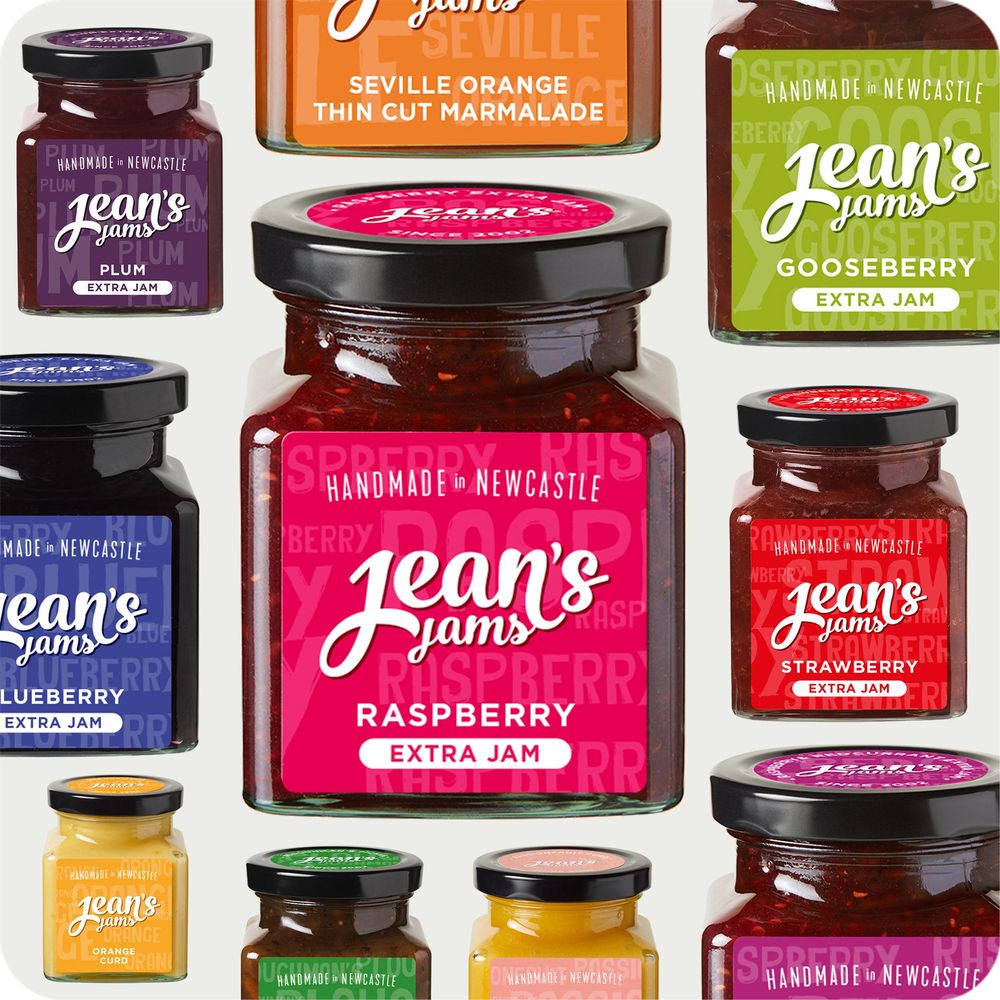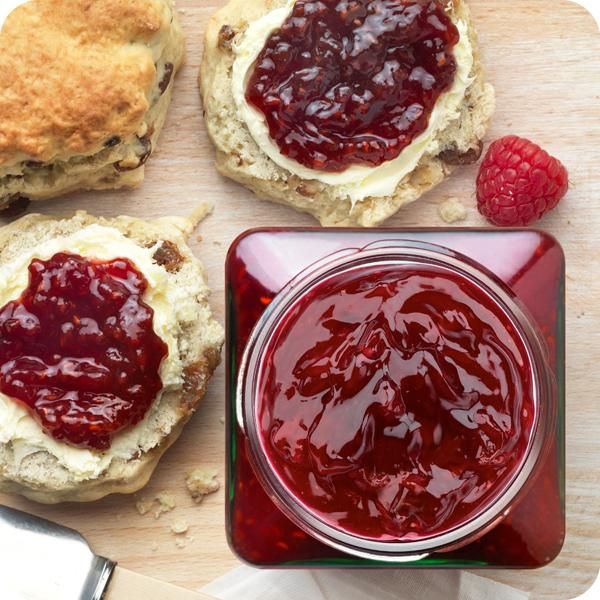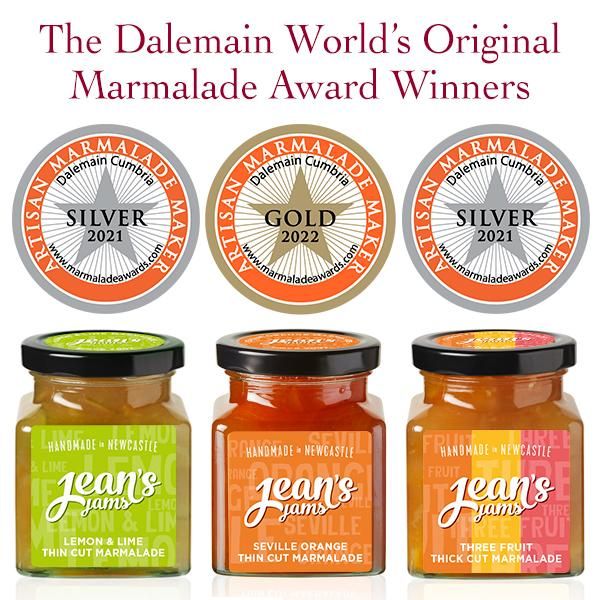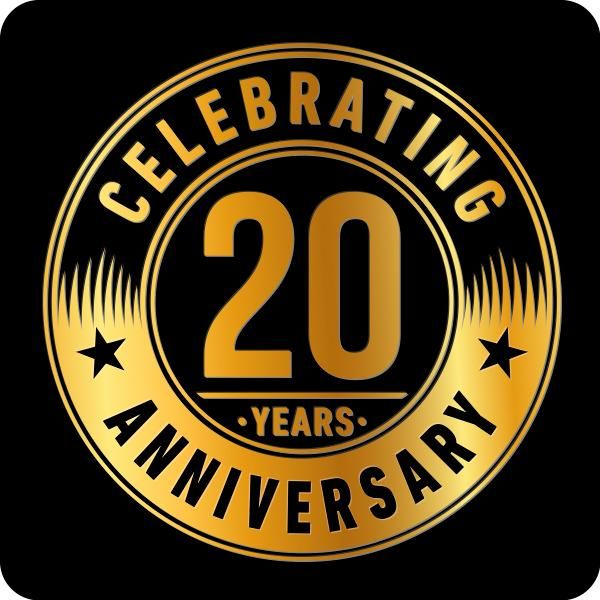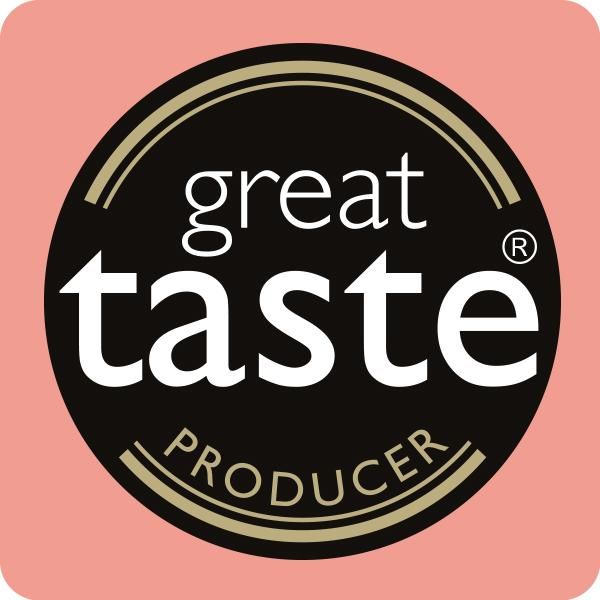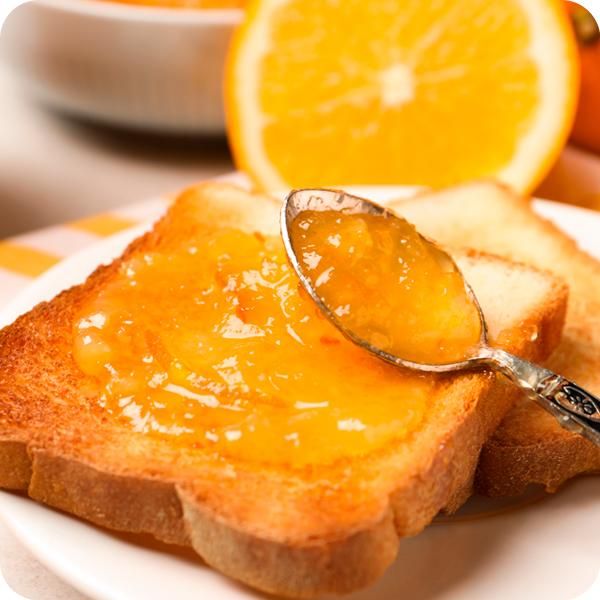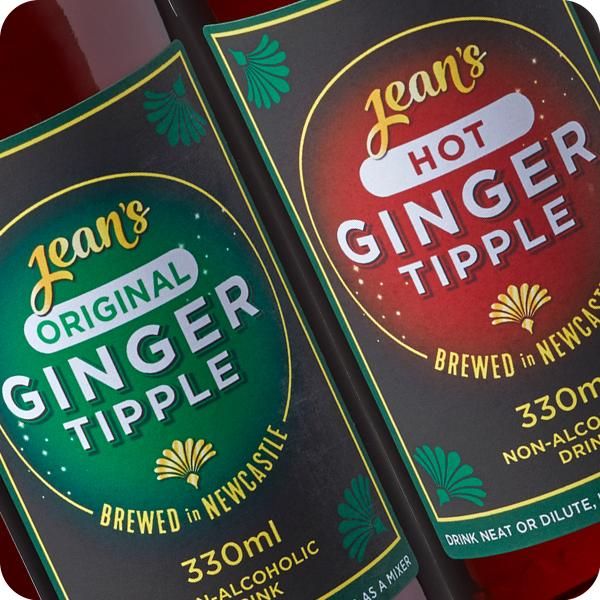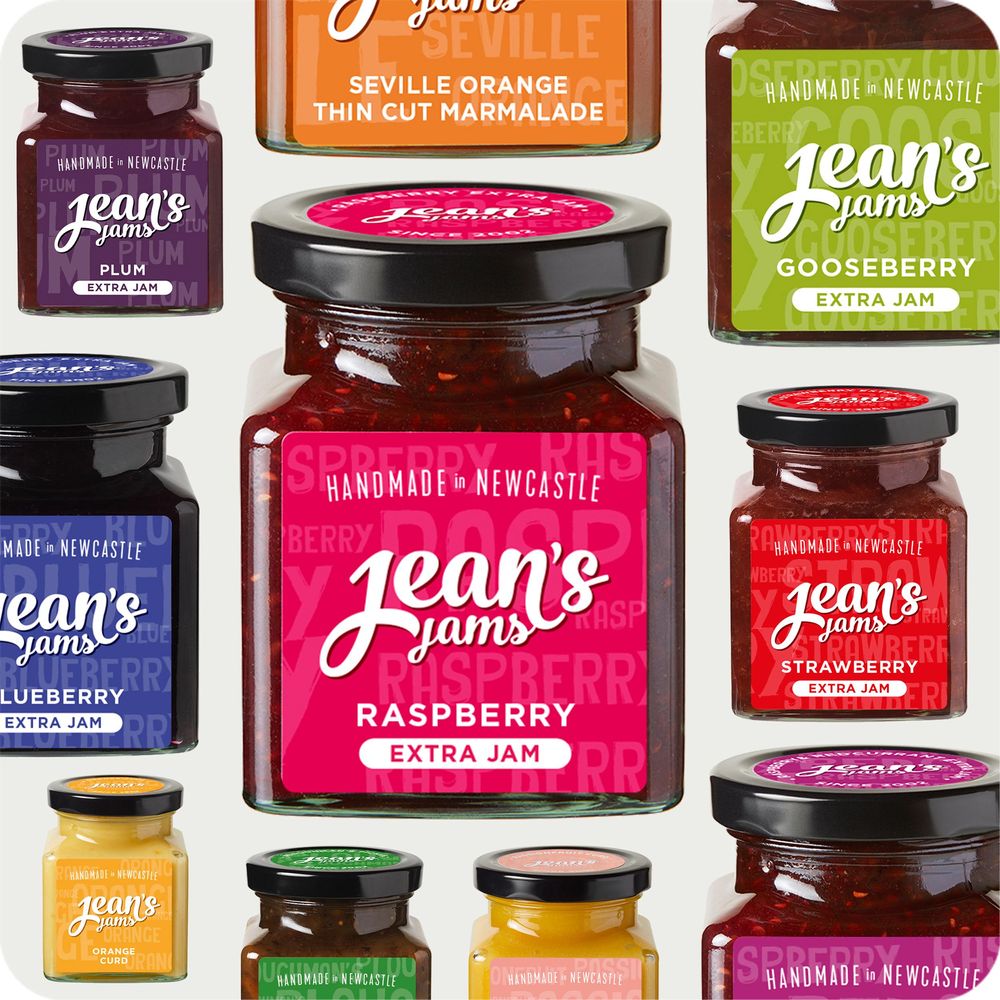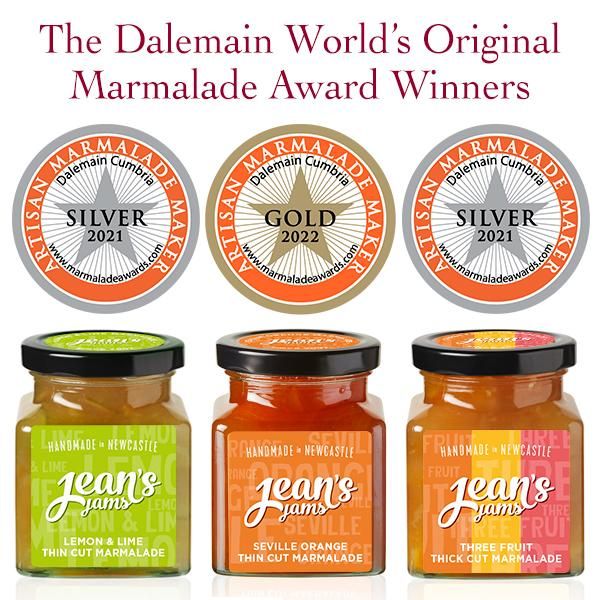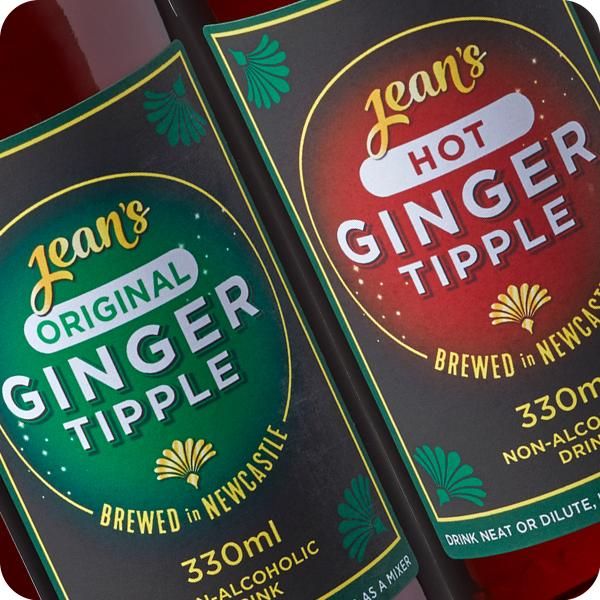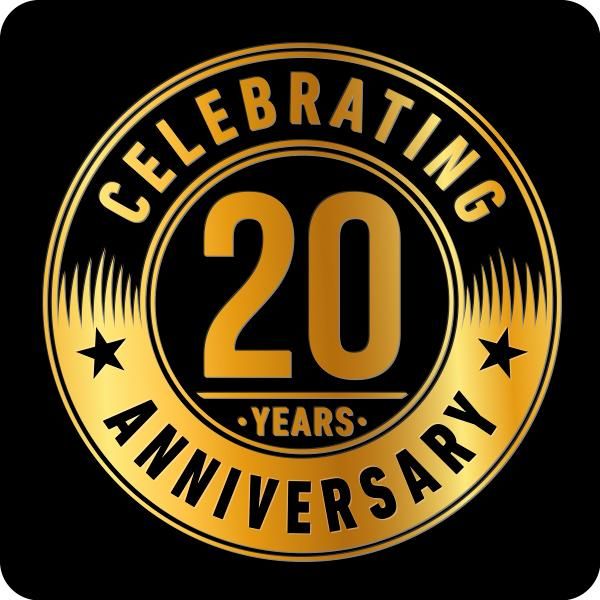 20 years of award-winning jams, marmalades, curds and chutneys.
Jean's love affair with making jams started in 2001 from her kitchen in Newcastle upon Tyne. 20 years on and our hand-made, award-winning products are now enjoyed all across the country. Using only the best quality ingredients with no preservatives, we are reknowned for our jams, marmalades, curds and chutneys, with products catering for both traditional tastes and those with a more adventurous palette. All our Jams are classed as Extra Jams, meaning they have a much higher fruit content and are simply bursting with a fabulous fruity flavour!
Have you tried these?
Ingredients: Carrots 19%, Swede 19%, Onion 15%, Apple 15%, Dates, Muscovado sugar, Malt vinegar, Garlic, Mustard seeds, Allspice,  Cayenne Pepper. ALL...
View details